We Make a
Statement Without
As Premier Camera Systems' owner and operator, Jaime Dawkins has been in the film and television industry extensively since 2001. He began working in the Industry while still attending Columbia College, before graduating.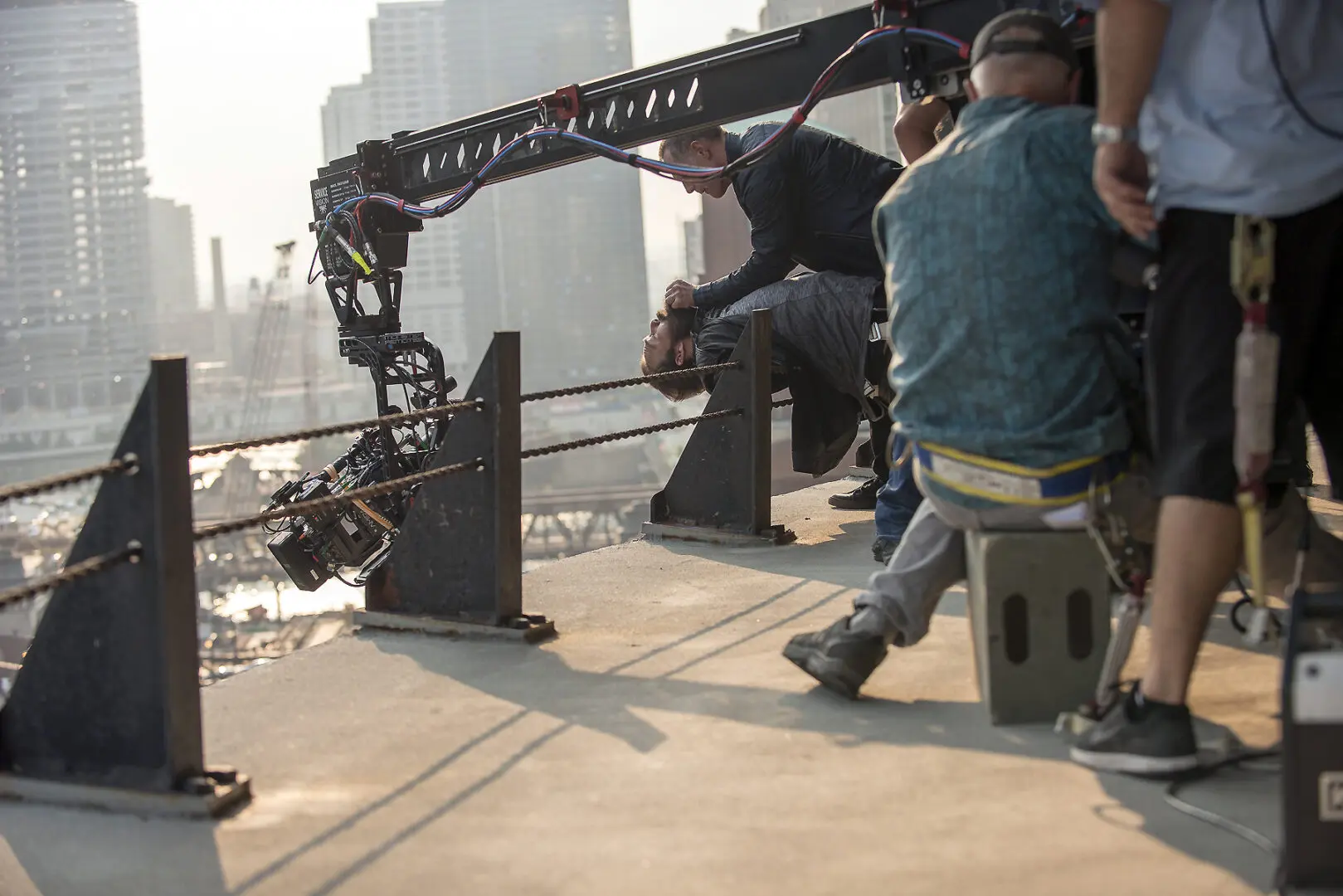 We continually aim to be the standard of excellence in creative camera movement. Our vision is to provide a seamless rental experience
State-Of-the-Art
Rental Equipment
To keep pace with the demand for video content, web series, TV, commercials,
documentary and cinema; Premier Camera Systems carries a diverse and
comprehensive inventory of advanced equipment.